Current Opportunities
Future Leaders Graduate Scheme

Key responsibilities:

Genus is looking for Graduates with a Bachelors's degree in Biological Sciences to join the 18-month rotational programme starting September 2021. You will lead projects, generate revenue, and present recommendations for continuous improvement in a structured and developmental way. You will be supported by a team of highly skilled industry professionals to realise your animal genetic and farm consultancy career goals.

Responsibilities of a Graduate Management Trainee:

Build knowledge of the company, processes and customers through three 6-monthly rotations across ABS and Promar International
Solve a range of problems in straightforward sitatuions, analyse possible solutions using technical/functional experience, judgement and precedents
Explain in-depth information to others in a straightforward way

Role requirements:

Bachelors degree in Biological Sciences or related field e.g. Biology, Zoology, Genetics, Livestock and Agricultural Science etc
Relevant work experience/shadowing or volunteering in Biological Science and/or Agriculture
Resourceful, resilient and passionate about making a difference in the communities and countries you work
Able and willing to travel nationally (weekly) and internationally (infrequently) and a full UK driving license

Application Process:

Send a copy of your personal statement describing your knowledge, skills and passion to Genus.Graduates@genusplc.com. In your personal statement describe:

The highest level of qualification you have attained or are working towards completion by September 2021 (up to 250 words)
Relevant behaviours you will bring to the Genus Graduate Scheme (up to 250 words)
Relevant knowledge and skills you have acquired through work experience, shadowing, or voluntary work you have completed (up to 250 words)
A project, experience, or passion you have that makes a difference to communities and countries (up to 250 words)

Reward:

Competitive salary with the opportunity for reward bonuses
Fully expenses company vehicle
Full-time COVID-secure employment with a Monday to Friday work pattern
Work from home, farm and field (laboratories are currently COVID-secure) with nationwide opportunities
Investment in continuous professional develop and a tailored learning and development plan
Opportunity to travel and learn from industry professional with expose to Europe, Middle East and Africa
Employee discounts for retail, leisure and entertainment

View Job
To see more opportunities within the wider organisation please click here.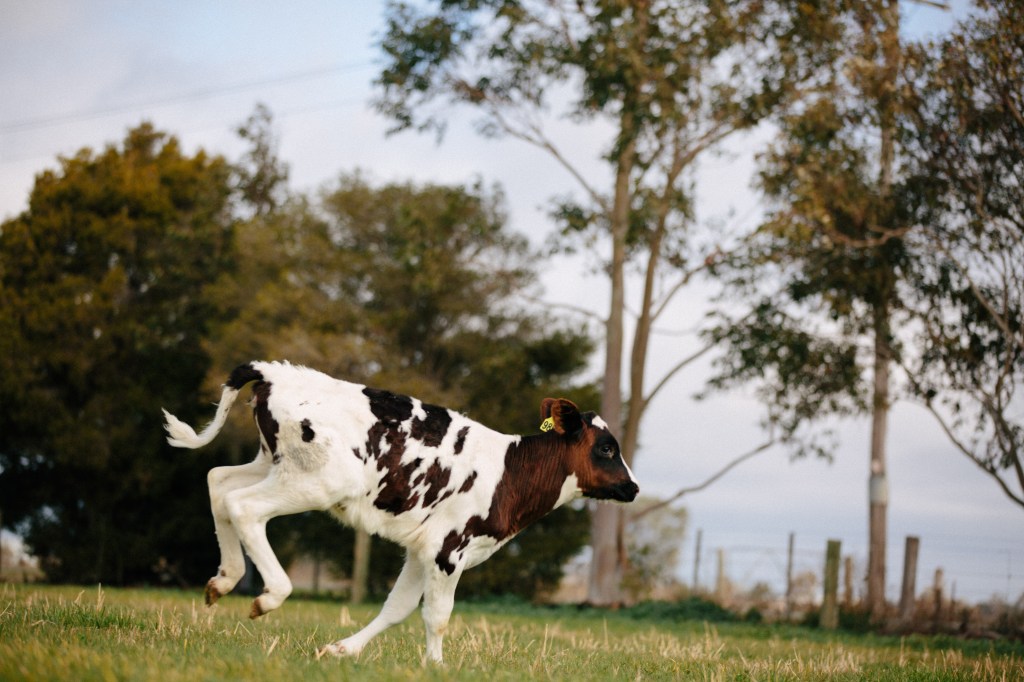 We understand that employees play a vital role in building a sustainable business and their skills, knowledge and wellbeing underpin the company's success. It is, therefore, a key objective for us to ensure a work-life balance for all employees.
We recognise that training is key in the development of employees within the business to maximise employees potential and ensuring the continued success of the business.
We are proud to hold the Investors in People Silver Award. Investors In People (IIP) is based on 3 key areas, Plan, Do and Review.
Plan strategies to improve performance, Do the action to improve performance and Review the plan to seek to improve performance. This ensures that the company and its employees are aligned in improving the success of the business.