Current Opportunities
To see more opportunities within the wider organisation please click here.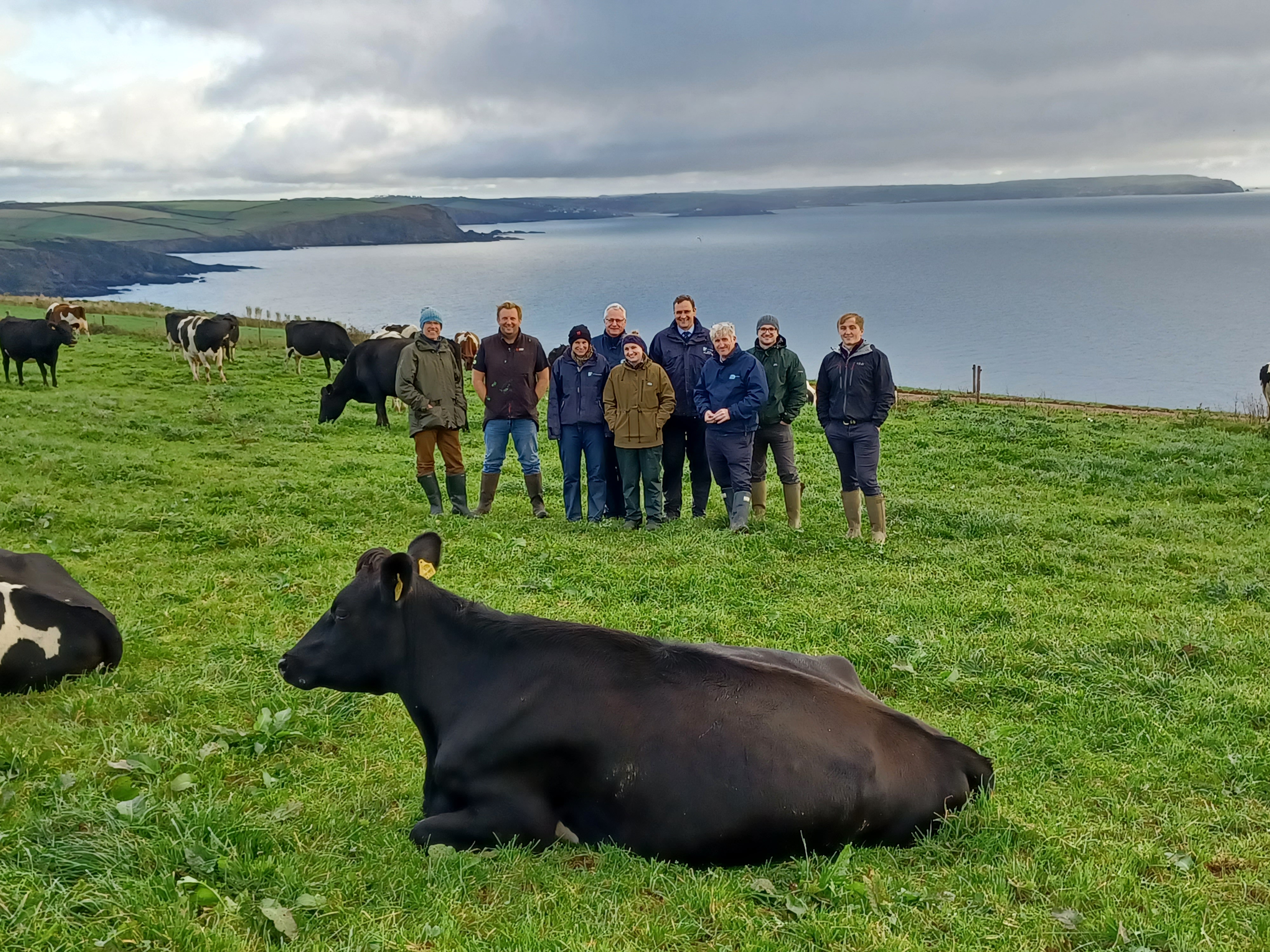 We understand that employees play a vital role in building a sustainable business and their skills, knowledge and wellbeing underpin a company's success. It is, therefore, a key objective for us to ensure a work-life balance for all employees.
We recognise that training is key in the development of employees within the business to maximise their potential and ensure the continued success of the business.
We are proud to hold the Investors in People Silver Award. Investors In People (IIP) is based on 3 key areas, Plan, Do and Review.
We were delighted to be awarded highly commended in the 'Supply Industry Dairy Employer of the Year' category at the 2021 Cream Awards. This award spotlights those businesses who really understand the crucial importance of people management for business success, showing a real commitment to staff retention, training and individual progression.