By Sophie Tapp
It's just over five years since countries around the world signed up to the United Nations' international blueprint for achieving global peace and prosperity by 2030.
Known as the Sustainable Development Goals (SDGs), the plan consists of 169 targets sitting within 17 goals that touch on everything from ending poverty to taking action on climate change and ensuring everyone has access to clean water.
While they were signed by all 191 UN member states, the latest SDG progress report shows efforts to meet the targets over the last five years have been challenging. What's more, threats such as climate change risk delaying their progress even further.
With just ten years to go, the pressure is on for countries to take bigger and bolder actions to meet the goals — and that means we're going to be hearing a lot more about what we need to be doing as businesses and individuals to help achieve the targets.
Telling food and farming's SDG story
As an industry with a hand in so many of the SDGs, there's no doubt agriculture and the food supply chain is going to find itself increasingly in the spotlight.
With the impact of our food system being scrutinised more than ever before, it's becoming increasingly important that farmers and supply chains are able to prove and be able to tell their story about how they are making efforts to be as sustainable as possible.
So where can businesses start with understanding the SDGs, and how do they build them into their business strategies?
Firstly, it's important for businesses not to feel overwhelmed by the sheer size and number of goals, or worry that they aren't large enough or well-equipped to make a difference.
The SDGs cover vast areas of our lives, but they do interlink, so making an effort in one area, such as limiting emissions, will impact on public health and wellbeing, as well as responsible production and take action on climate change.
Making meaningful changes
It's important to acknowledge that not all of the SDGs are relevant for every business, and that the best course of action is to identify the ones individual operations can take action on and make meaningful changes (and these could differ for every enterprise).
To do this, businesses should start by looking at their current operations and identifying what they and their supply chain directly and indirectly impacts upon. We call this 'Hotspot Mapping'.
From there, they can prioritise goals, set targets and put a meaningful plan of action in place — something that Promar has direct experience of and can help with if it sounds too daunting.
In practice, those actions could mean setting value chain targets, science bases, impact measurement projects (IMPs), or identifying objective key results (OKRs). All businesses need a roadmap to effect the change we need to create.

The most suitable action depends on the type of business, but regardless of the operation or the baseline it's working from, progress needs to be measured in a transparent way to show that any progress is credible and meaningful.
Business benefits of SDGs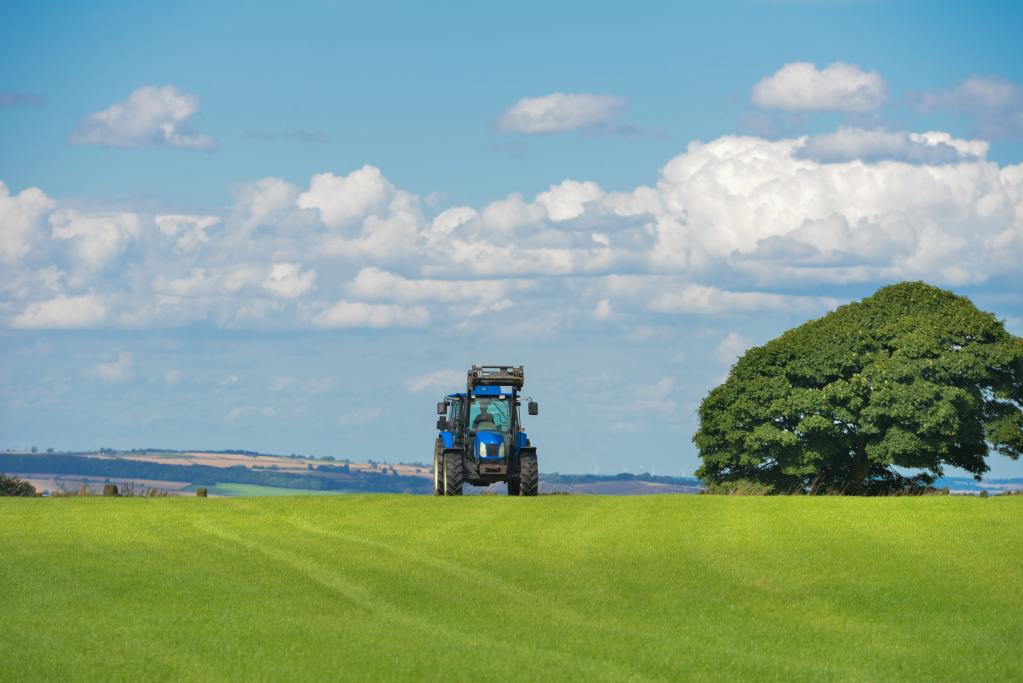 Another important thing to realise is getting behind the SDGs isn't just an ethical tick-box exercise; there are real business advantages to be had from working towards them.
Firstly, making efforts to build economic and environmental resilience can help businesses to address challenges around risk, growth, raising capital and focusing future strategy.
As supply chains are particularly at risk from the effects of climate change, natural resource depletion and geopolitical instability, identifying and acting on these issues now can really help with responding to the challenges that could lie ahead.
Another issue worth considering is that investors are increasingly using environmental, social and governance (ESG) ratings in their investment decisions.
Because the SDGs work on so many areas reported in these ratings, being able to show sustainable working could improve investment potential of businesses across the supply chain.
Potential for growth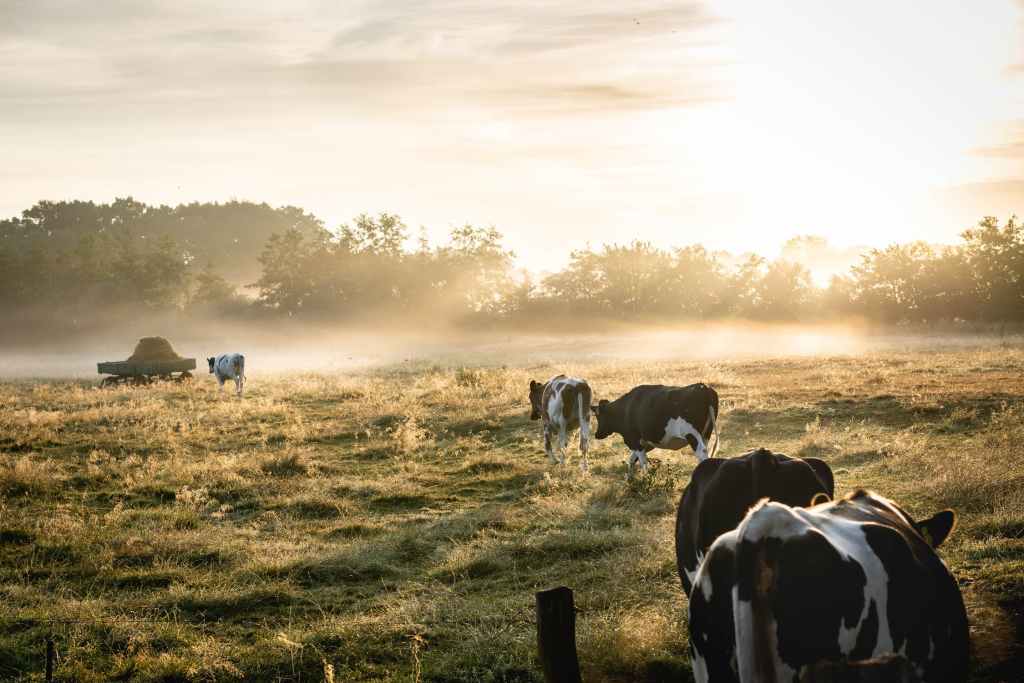 Creating long and short-term strategies can also help hone business goals and plans, and with the potential for growth opportunities, whether through expanding into new regions or developing new products and services, there could be a lot of value to be gained from engaging with the SDGs.
For businesses who aren't yet thinking about the SDGs, or aren't working on building more resilience and sustainable practices into their operations, they really need to start thinking about why they feel exempt from the challenges ahead. These businesses will become constrained and lose market share.
No business or supply chain can truly believe they have no impact on the world, and as the pressure builds for countries to start delivering on the SDGs, those businesses are going to start facing difficult questions.
However if enterprises start making changes now, hopefully by 2030 they will have had a valuable part to play in solving some of the world's biggest challenges.