Hidden costs and opportunities of cow health
Every producer wants each and every one of their cows to be performing at the very peak of their potential efficiency, which means understanding the true impact of cow health. As Promar National Consultancy Manager Nigel Davies explains, it can be a challenge to get a handle on the true cost of health.
The only direct cost related to health on a set of accounts is vet and med costs. But these aren't a cost of disease directly, but an investment in reducing the impact of disease on profitability. Measuring the impact of cow health in a practical farm environment can sometimes be more challenging, but certainly something you need to investigate.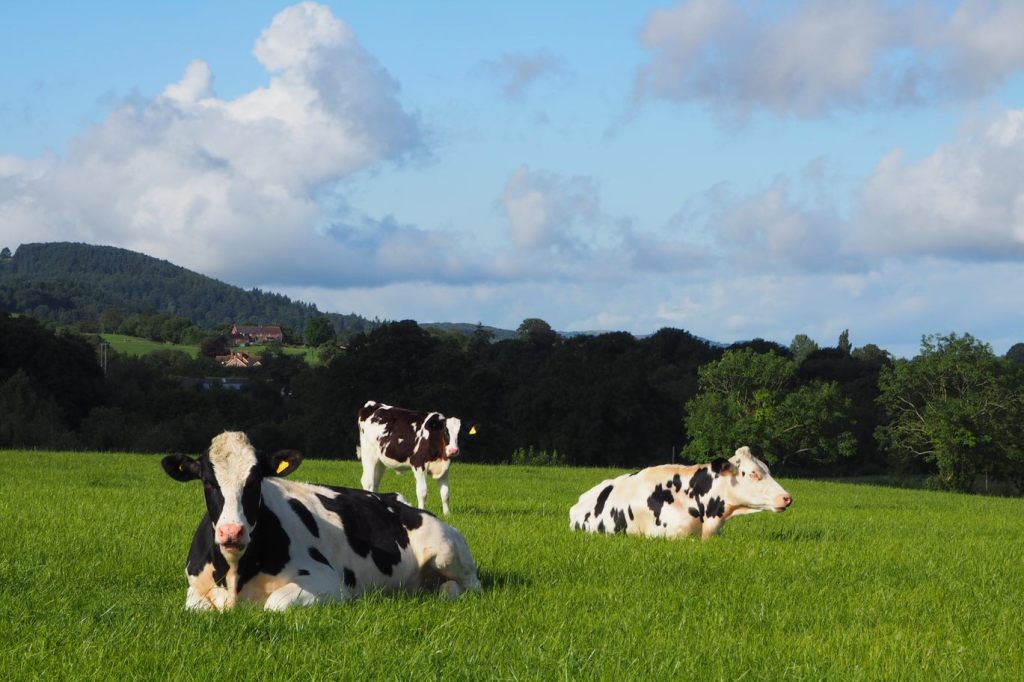 A good starting point is cow deaths, the ultimate measure of health management. In the most recent summary of our Farm Business Accounts service for financial years ending March 2018, the top 25% of businesses ranked on profit per cow recorded herd deaths as a percentage of herd size (involuntary culls) at 4.3%, versus the average of 4.6%. The difference between these two figures adds up to a financial loss of somewhere between £1,000 and £2,000 for the average sized herd. This is a relatively small number in overall terms, but it is still a hidden cost for which you don't sign a cheque. What is the figure for your herd?
Of greater significance are the costs of keeping an animal healthy whilst she is alive and her inability to reach full potential whilst unwell. For example, in 2016, the National Animal Disease Information Service (NADIS) assessed that the impact of sole ulcers can be as much as £2000/100 cows for the average herd, rising to £18,000/100 cows for the worst affected herds. These losses are largely the hidden costs of poorer fertility and lower milk output, which are hard to measure directly but still significant.
Putting a specific value on the cost of mastitis is more challenging, but it is commonly accepted that the direct treatment costs are generally less than 15% of the overall cost, with the balance made up of reduced production, lower milk price and increased labour looking after mastitic animals.
These hidden numbers are larger than the difference in vet costs per cow between the most profitable 25% of farms and the average farms in the March 2018 Farm Business Accounts sample and indicate the true cost of poor health.