The leading provider of consultancy services to farmers, food companies and retailers for over 60 years
Our specialists help farmers and food businesses unlock their potential

Are you looking to grow your farm business and maximise your profits?

Do you need reliable, factual research in the field of sustainable agriculture and food production?

Are you a food business looking to support the sustainability of your suppliers?

Do you need your business to reduce emissions and absorb more carbon dioxide, to achieve net zero?

Do you need an accurate insight into the cost of producing milk or other products?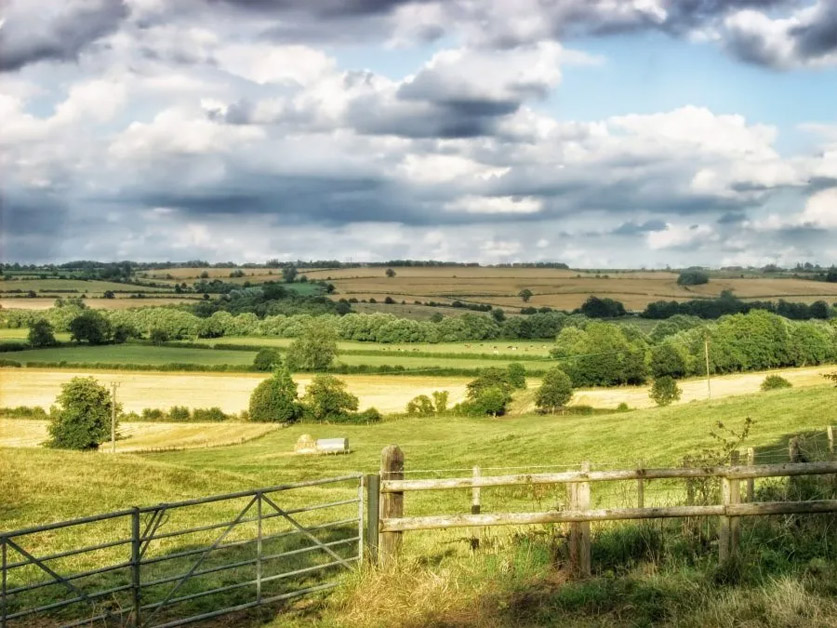 We can help!
Whether you are responsible for running a farm, managing a livestock herd, setting future policy, or procuring and supplying quality goods, we've got the solution for you.
Our consultants in agriculture and sustainability operate across the UK, Italy, Germany and beyond to deliver business support, research and analysis.
With 60 years' experience in agricultural consultancy, each year our farm business and sustainability consultants advise over 3,000 farm and food businesses to become more profitable and sustainable.
---
Tell me more