The leading provider of consultancy services to farmers, food companies and retailers for over 55 years
Our specialists help farmers and food businesses
unlock their potential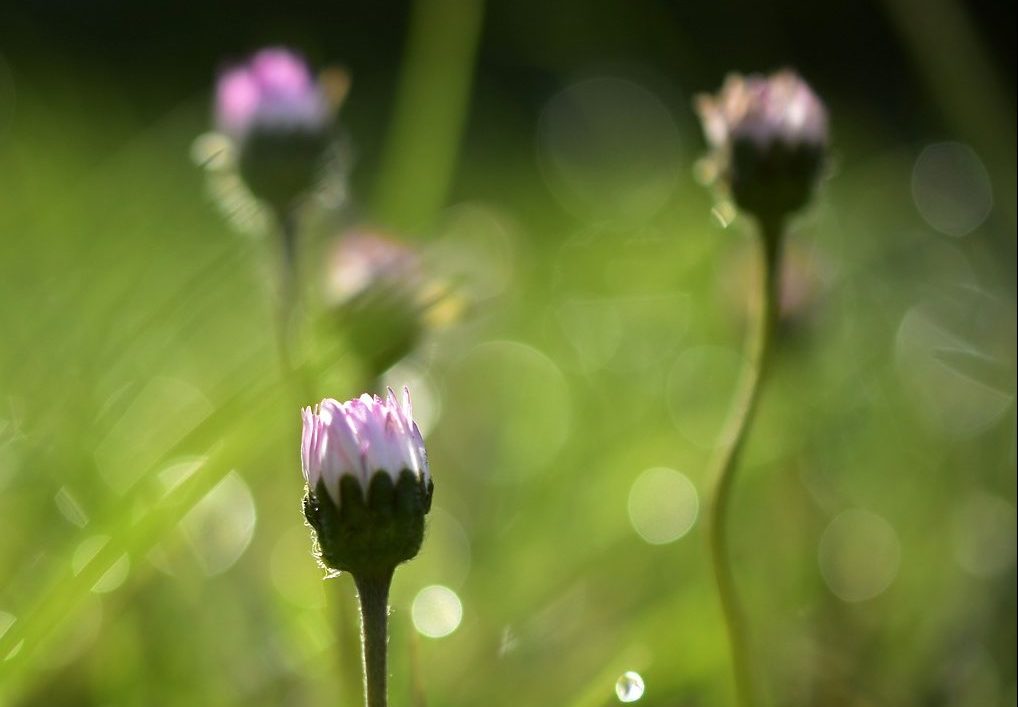 What we do
Our experience tells us that no two businesses are ever the same, even if they are similar in size, scope and scale. That is why we always take time to listen and understand you and your business before coming up with advice and recommendations.
We create and analyse a vast array of industry data to keep us at the forefront of trends and provide reliable evidence to back our advice.
Our people are nutritionists, vets, agronomists, environmentalists, marketeers, financial planners, strategists, data analysts, engineers and supply chain builders. We operate from the UK and work globally.
---
Tell me more
NEW Milk antibiotic test kit
You don't need a heater block with this new simple Antibiotic Test Kit and to make your life easier we are offering 25% off your first order. Safeguarding your milk deliveries has never been so easy.