What we do
For more than 55 years Promar International has been a leading provider of consultancy services to farmers, food companies and retailers.
Our experience tells us that no two businesses are ever the same, even if they are similar in size, scope and scale. That is why we always take time to listen and understand you and your business before coming up with advice and recommendations.
We create and analyse a vast array of industry data to keep us at the forefront of trends and provide reliable evidence to back our advice.
Our people are nutritionists, vets, agronomists, environmentalists, marketeers, financial planners, strategists, data analysts, engineers and supply chain builders. We operate from the UK and work globally.
How we do it
We have knowledge and expertise from many years of trading, providing a detailed awareness of industry changes, giving us the ability to make business decisions based on facts.
We have a highly skilled and motivated workforce delivering practical improvement services that meet the needs of our customers.
Why we do it
We care and understand our customers are evolving, consolidating, and building a deeper understanding of the value that consulting tools and services can have on their bottom line and prosperity.
We are here to help customers build a more efficient, profitable and sustainable business.

We are proud to hold the Investors in People Silver Award. Investors In People (IIP) is based on 3 key areas, Plan, Do and Review.
Plan strategies to improve performance, Do the action to improve performance and Review the plan to seek to improve performance. This ensures that the company and its employees are aligned in improving the success of the business.
We are ISO 9001:2015 certified. All Promar processes are done in accordance with ISO 9001 standards as well as other relevant quality standards. Read our quality management policy.
Our Specialists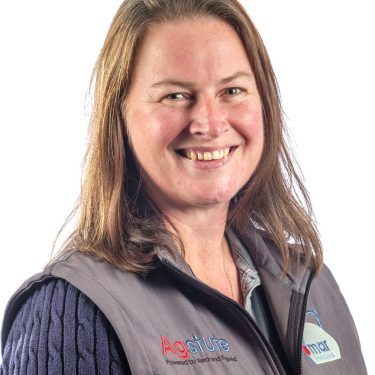 Since I joined Promar International in 2002, I have been part of many successful projects such as the Dairy Management Academy, cost of production models and producing FBA annual results. During my time here, I have managed several teams and have carried out numerous farm appraisals including SWOT analysis. I have worked on projects with […]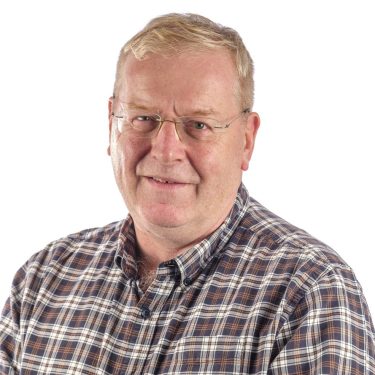 I joined Promar in the 1990's and have spent 25 years supporting clients to make positive changes to their businesses. My many years of involvement with the Institute of Agricultural Management, the Chartered Institute of Marketing's food, drink and agricultural group and the City Food Lecture has also allowed me to improve my knowledge and […]
My in-depth experience of Farm Consultancy, as well as a background in Agricultural Banking, makes me ideally placed to offer high quality advice to businesses in a range of business management matters. I thrive on the challenge of getting the most out of farm businesses for managers and owners. In addition to my experience, I […]