Our Approach
Our team leads the integration of sustainability within the food and agriculture supply chain. We help clients drive efficiency, profitability and resilience whilst also helping to protect the natural environment, enhance brand values and improve health and ethical well-being of communities.
We implement this vision by delivering across our 8 practice areas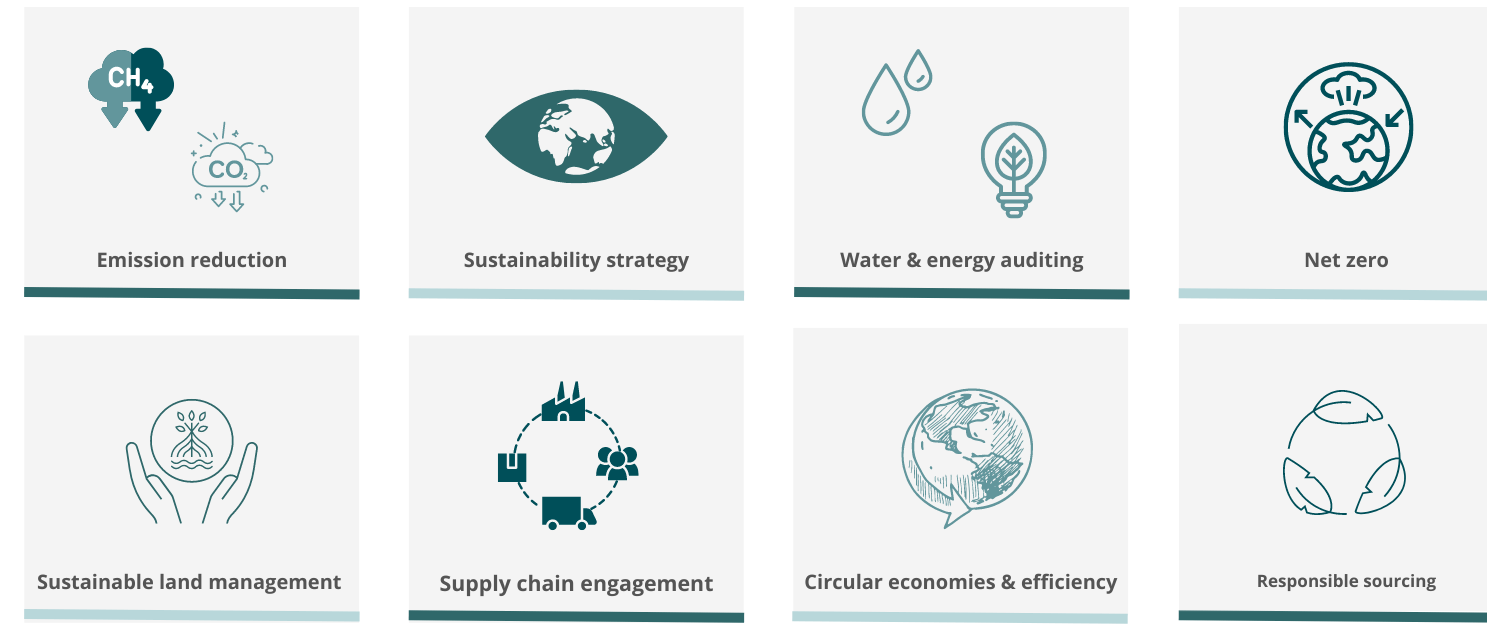 Our position
Promar's Sustainability experts work across food supply chains, from producer to retailer, supporting businesses and improving their sustainability credentials. From smallholders to multinational corporations, we view our varied clients and project experience as our main strength.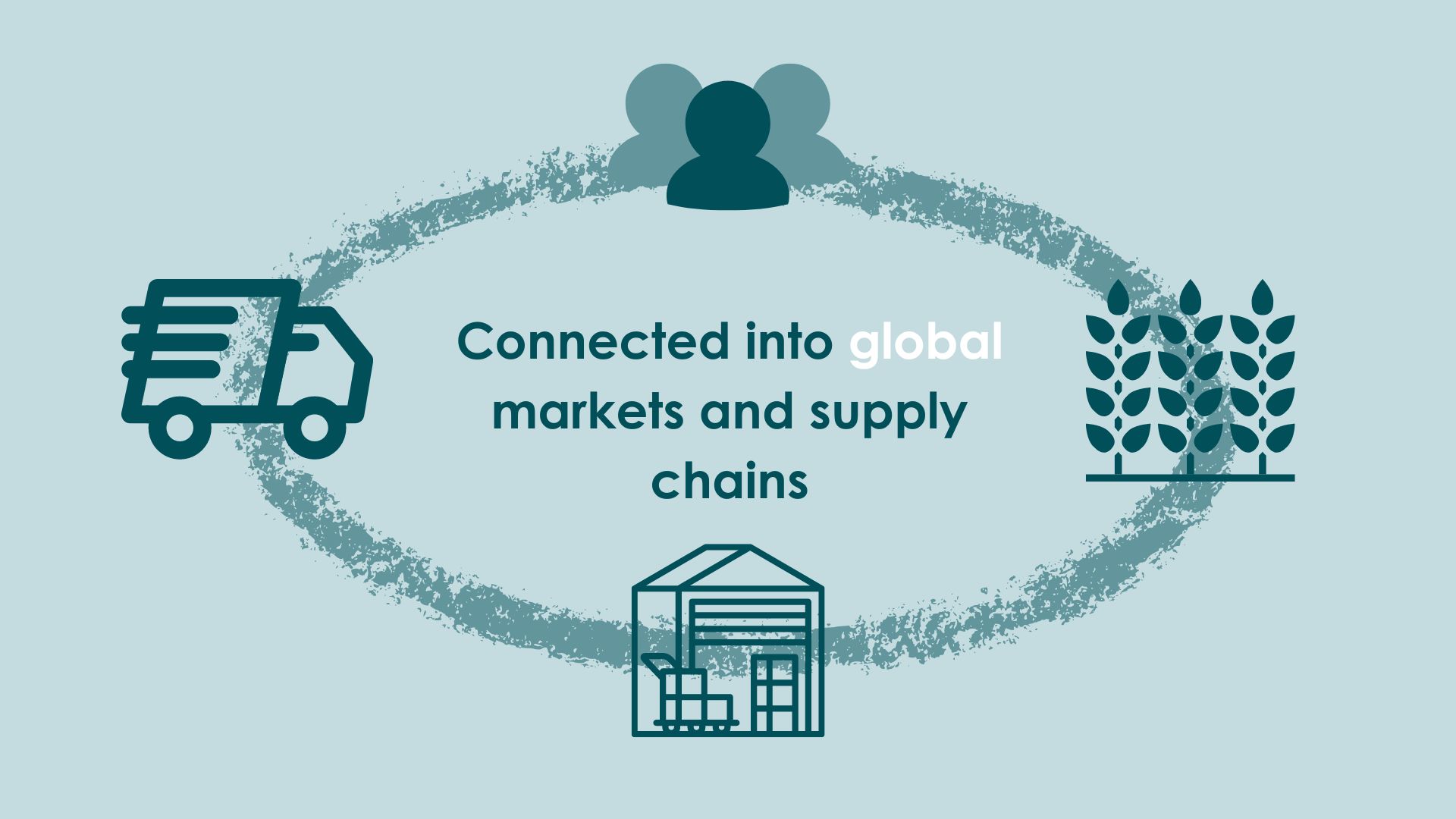 Case Studies