By Sue Bryan
In light of this year's difficult weather conditions, dairy farmers are encouraged to review their current feedstocks and consider winter requirements, to help them plan ahead and avoid costly panic buying, or an empty clamp situation.
"Farmers have faced a particularly tough year so far, and many are already feeding their first cut silages," explains Sue Bryan, consultant at Promar International.
"This will undoubtedly increase pressure on feedstocks as we move towards the housed period. However, it's important not to panic buy until you fully understand your situation," she adds.
"For example, you should work to establish exactly what you have in the store, and what your requirements may be going forwards."
Sue notes that it is not just a case of establishing clamp measurements.
"Understanding your dry matter (DM) content is also vital, as this has a major impact on the feed-out of the clamp," she explains.
"The higher the DM, the higher the nutrient content, and therefore the longer the forage is likely to last, provided it's kept from heating."
"Clamp compaction is also affected by the DM, so it's important not to make a judgment based purely by eye. There is a predicted difference in tonnes of around 20% between a 20%DM and 32%DM clamp, which is an amount that producers can't afford to be out by this year."
Once producers have identified current stock levels, the next step should be to identify the on-farm demand from now until estimated spring turnout, including buffer feeding expectations.
"Logically plan your dairy cow autumn buffer, and full winter rations, followed by dry cows, and youngstock. After determining these figures, you can then decide how to tackle any potential feed deficits."
Addressing shortfalls
Sue highlights that there is still an opportunity for farmers to take an additional cut in September, which may help to relieve some of the pressure on forage stocks.
"The soil is warm, the nitrogen is raring to go, but the sunlight hours are dipping so growth won't be at the same level as first cut. It's therefore critical that farmers are realistic about potential yields," she notes.
"For this reason, after establishing how a final cut will help balance your forage requirements, there are a number of steps that you can take to help to ensure that sufficient forage is available."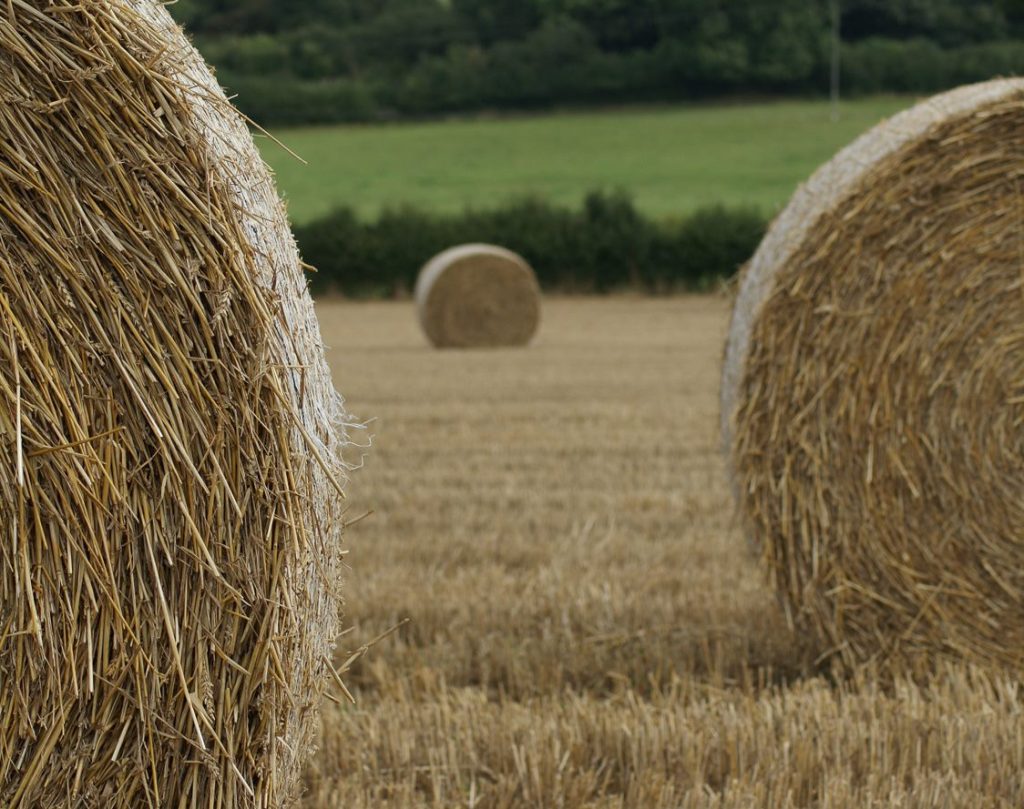 Remove some animals from the enterprise
With forage reserves tight, Sue recommends questioning the true value of keeping surplus heifers, as well as considering any margins you want to make on store sheep and beef.
"For example, a barren cow would require 12-15 tonnes of silage (fresh weight) between September 2018 and April 2019. With silage currently costing around £40 per tonne in some areas, this means that it'll cost £600 to over winter her," she says.
"Similarly, store beef bought in at 350kg will require around 11.5-12 tonnes of silage over winter. This equates to around £470 per animal, which will undoubtably have an impact on final margins."
"It's therefore important that producers think about the feasibility of holding onto any surplus stock, and consider whether the final margin can justify the purchase of any additional feed."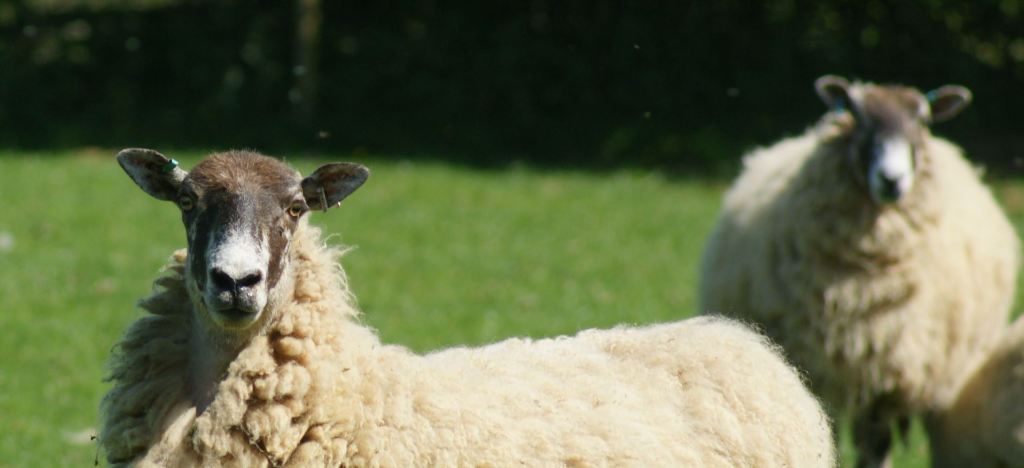 Reduce wastage
Aerobic loss from allowing the clamp to heat can be a big drain on forage reserves due to reduced energy content and should be minimised where possible.
"When the clamp heats up, it reduces the energy content of your silage, meaning that you'll need to bolster your ration with additional concentrate," explains Sue.
"This often leads to low energy substitutes being purchased to 'bulk out' the diet, which will have a significant impact on the farm's bottom line."
"For example, a bucket of lost silage each day of the winter is worth £5,000 in today's market, without the additional cost of top-up feed. It's therefore important to keep the clamp film as close to the shear grab cut as you can."
Increase supply
"Catch crops have been popular in recent years, with forage rape and stubble turnips having a similar feed rate of 40-45kg/cow/day."
"Although yields will be variable, and fibre normally needs supplementing in the form of baled silage, the extended period before housing will help to ease some pressures this year."
Buy in alternatives
Buying in alternatives should be the final consideration, after on-farm methods have been explored.
"When considering alternatives, it's important to base your decision on whether the alternative is suitable for the animals' performance, considering milk constituents as well as yield, feasibility and practicalities," explains Sue.
"By acting now, and identifying your requirements for the year ahead, you can ensure that you have sufficient forage to last the winter without joining the current buying frenzy."