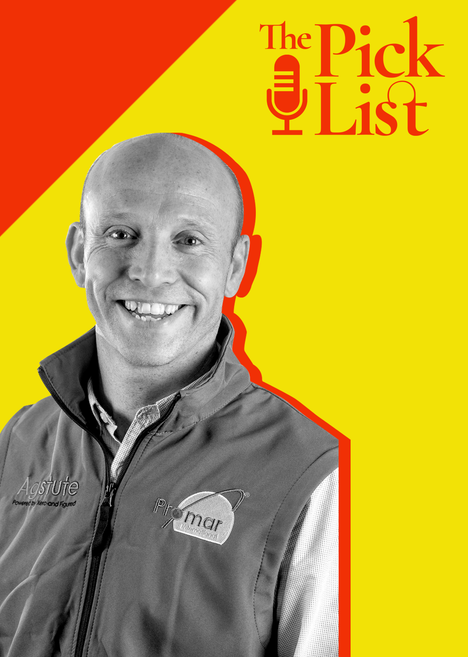 Podcast: The Pick List #60 with Tom Gill
Carbon and emission reduction reporting is fast becoming an essential process for companies worldwide. According to the Carbon Disclosure Project, 221 businesses reported their greenhouse gas (GHG) emissions in 2003, and by 2019 this figure grew to more than 8,400 companies.
As a hot topic dominating the agriculture and food industries, our head of Sustainability, Tom Gill joined Julia Glotz on 'The Pick List' Podcast to dive into the challenges and opportunities around carbon. Other topics covered include, the different environmental labelling schemes that are coming to market and the dangers of zombie data when making sustainability claims.
Visit the Pick List podcast website to listen now: www.thepicklist.co.uk/episodes/picklist-60-tom-gill-promar-international