Promar Principal Consultant Andrew Hawkins describes how he is heavily involved on an ongoing basis in helping one of his clients build a motivated and effective team.
Brothers Robert and Philip Hodgson farm just outside Tarporley in Cheshire. Father Wilf who is in his 80's is still involved in the business, where the principal enterprise is a herd of 320 cows.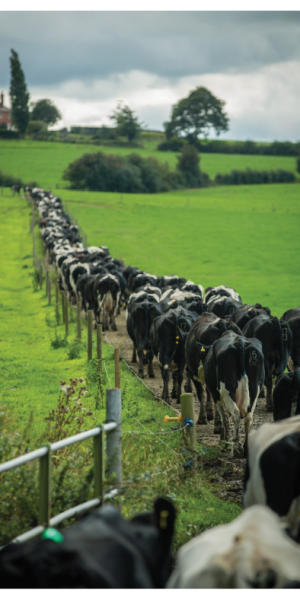 The cows are averaging 9500 litres on an all year round calving system. They are TMR fed in the winter with the herd split into four groups. They graze in the summer. They are milked twice a day though a 28:28 herringbone parlour, with two people in the parlour every milking.
They make their own maize and grass silage and do the majority of the field work on the farm, including 50 acres of winter wheat. Robert is primarily involved with the cows, with Philip taking the lead on cropping and machinery. However, a key asset for the business is the staff they employ, which extends to a tractor driver who does all the feeding, a herdsman and two milkers – one full time and one part time.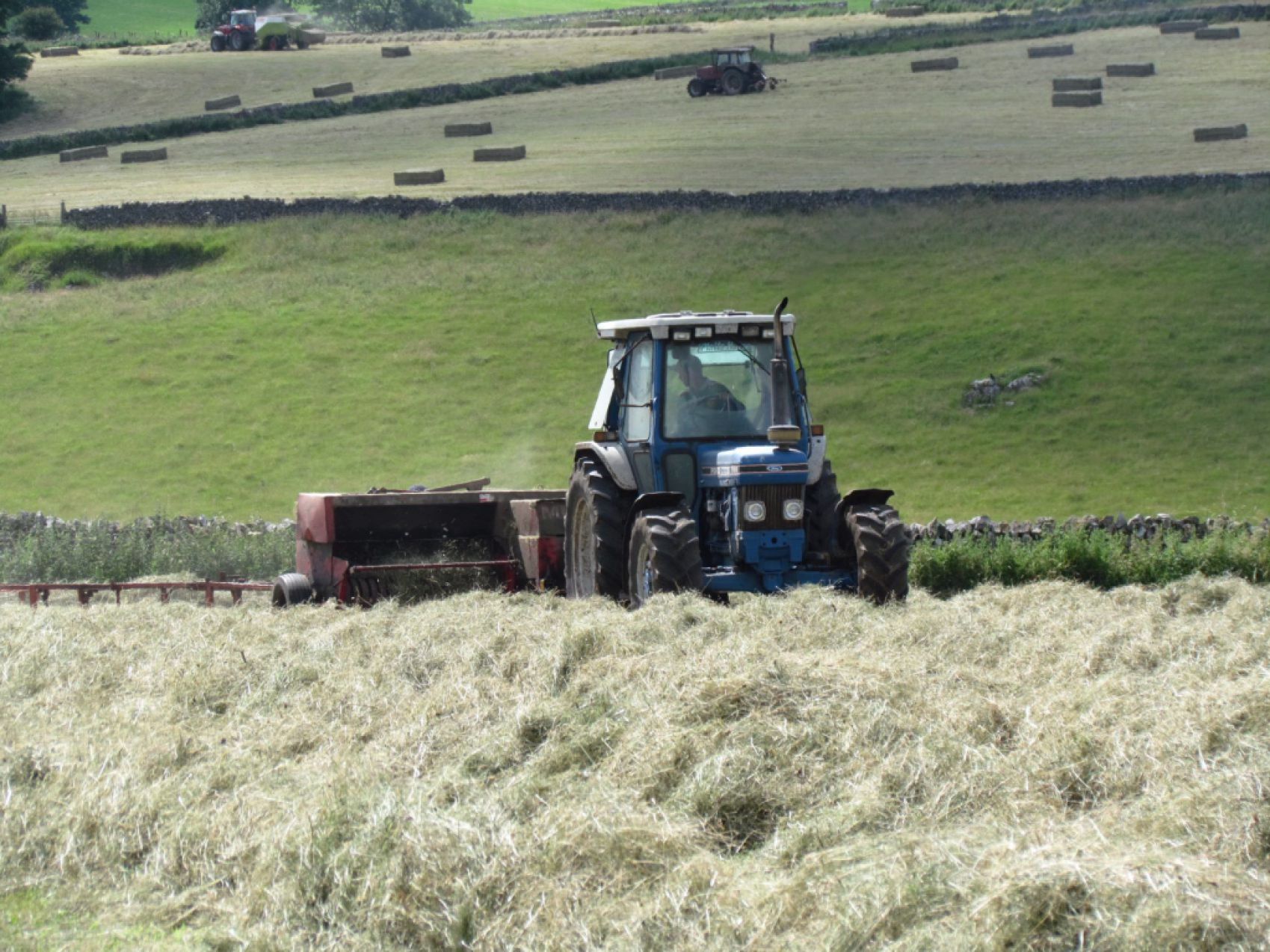 Robert and Philip are aware of the need to help the staff manage their time and to take account of any family related commitments and are open to flexible working and to developing a rota that everyone understands.
"The brothers are also committed to building a strong team and central to this is a regular staff meeting which I chair," Andrew explains. "The meetings are pre-planned and everyone attends, not least as they feel appreciated and everyone can contribute and have their say."
"It gives a chance to openly review performance, to discuss what is going well, what isn't going as well and why and what changes can be made. It is an essential opportunity to share and communicate."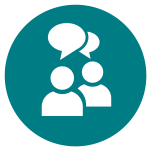 "If any challenges are identified, we do not see it as criticism. There is no blame culture. Instead everyone has a chance to help develop a solution and we will discuss how successful it has been at the next meeting."
"This way everyone has better buy-in to where the business is going, and with all the changes happening in the industry at the moment, everyone is pulling in the same direction. The meeting only takes an hour but is probably one of the most valuable and productive hours spent in the whole month."
"The herdsman will shortly be leaving the business so we have taken the opportunity to review the skills and experience the new person should bring to the business to further strengthen the team before we proceed to the interview stage. It is not a case of recruiting a replacement, but setting out to recruit better," Andrew concludes.
Investing in people and people management will be an important commitment on all dairy farms. This can be a very daunting and unfamiliar prospect for some producers whose strengths may lie elsewhere. Therefore sometimes, it is worth recognising that it requires the input of impartial, experienced third party professionals.
Better people management checklist
Does everyone have a clear contract of employment and job description?
Does everyone know their roles and responsibilities within the team? Are the objectives of the business understood and shared?
Is performance shared and are KPIs available so everyone knows how well the herd is performing?
Are there written protocols for key tasks so everyone knows how a task should be carried out?
How well do business leaders delegate responsibilities?
Do you have regular staff meetings to review progress and discuss concerns?
Do you have shift patterns and rotas to reduce stress on key staff?
How well did you do? If you want to manage your team more effectively, we would be happy to discuss improving people management on your farm. For more information call 01270 616800 or email GB-Promar-Enquiries@genusplc.com