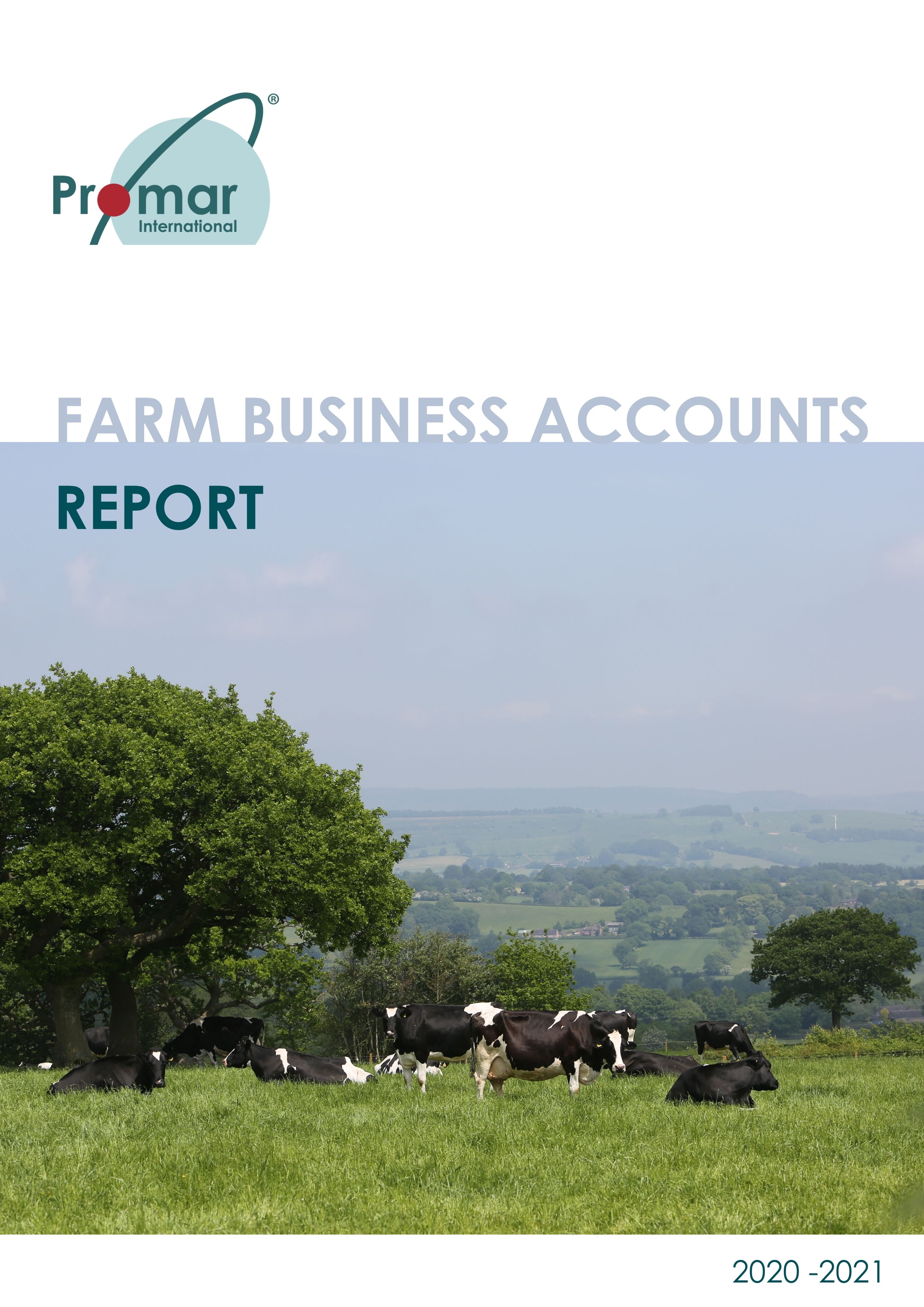 FBA Report: Putting a spotlight on the future of dairy
Presenting the data from 2020-2021, the yearly Farm Business Accounts (FBA) report reviews the key activity during this time period, analyses significant figures from the average farm and compares the data from the top and bottom 25% of farms.
With inflation surging in key dairy inputs, we also delve deep into the future of the industry and what this could mean for dairy businesses. This report outlines our predicted changes to cost of production (COP), as well as what variable and overhead costs could look like in 2023.
Privacy Policy : Promar International takes your privacy very seriously. Please read our Privacy Policy. Learn More