By Tom Gill
When it comes to planning businesses of the future, there seems to be one thing at the top of people's agenda: becoming more sustainable.
It's been a buzz word for several years, but it finally seems that all parts of the Agri-Food supply chain are prepared to do more than simply pay lip service to the sustainability agenda.
According to an HSBC survey of 2500 UK businesses last year, more than 60% say they plan to focus budgets on sustainability, including improving internal practices, updating buildings and equipment.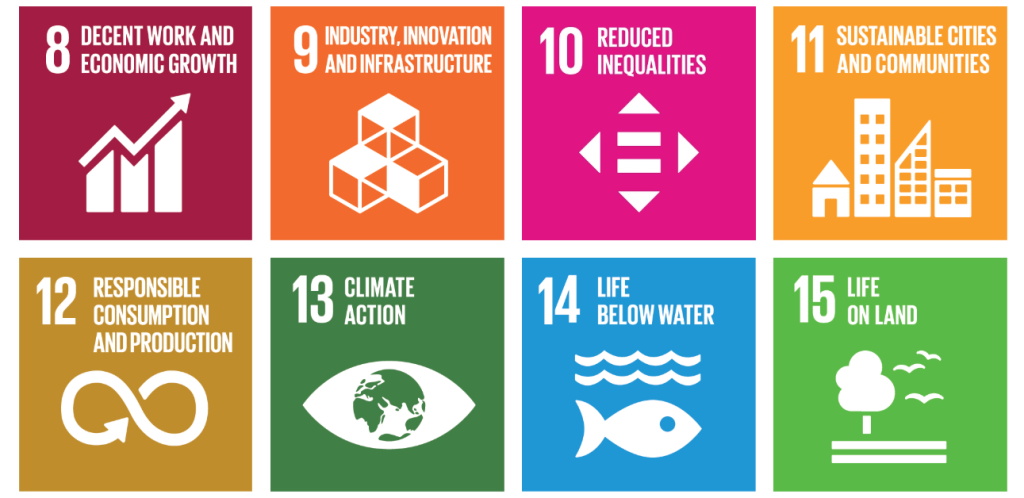 The drive to become more sustainable certainly makes sense: The international agreement on climate change, UK government targets to reach net-zero by 2050, and consumer interest in environmental issues are leading companies of all sizes to make bold commitments.
But while the supply chain is often identified as the biggest area of opportunity to drive more sustainable practices – particularly in the food and farming sector – it often seems to be a place where opportunities go unexplored and real change lags behind.
There are multiple reasons why: Food supply chains can be complex, consisting of multiple players, resources and relationships, and involving perishable products that need to be moved quickly through the chain.
Making major changes to it requires a willingness to collaborate, and an ability to assess existing structures, identify weaknesses, and openness to act on opportunities.
COVID 19 exposing the cracks
Too often, players across the chain talk a good game when it comes to dreaming up ways to adapt their operations to achieve more sustainable outcomes. But in reality, the depth of those ideas is usually weak.
This is something we've seen in extreme ways during the coronavirus epidemic, particularly in the dairy and red meat sectors, where flaws in the supply chain turned into major cracks, resulting in delays in processing and food going to waste.
In a situation like this, it's easy to look to the biggest players in the chain and point the fingers of blame.
But if we've learnt anything from the past few weeks, it's that everyone across the sector has a role to play if our food systems are to be more sustainable, ethical and profitable for the long-term.
Part of the weaknesses we've seen have come from a lack of understanding to the barriers, constraints and risks which can threaten the effectiveness of every stage of the supply chain; no one would have ever predicted that our food systems would have so little resilience to shock that supermarket shelves could have been cleared so quickly.
But while food shortages and processing problems might have prompted people to call for shorter supply chains, there's been little explanation of what that might mean, whether its more equitable, and how it might happen in practice.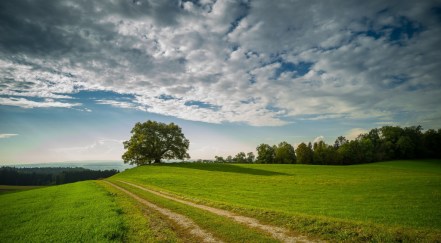 The reality is that the length of the chain isn't actually the whole issue. To make a real difference, everyone in the system – from farmers to processors and retailers – needs to recognise their own place within a wider system, and be prepared to act on it.
No one can operate in isolation, and there is a tremendous amount that can be done through collaboration, a willingness to do things differently, and finding ways to implement new strategies within businesses.
Commitments have to be made across all parts of the supply chain, while more transparency needs to be built into them so people can see whether the actions they're taking are making a difference.
Until now, too few players have really committed to working in this way – partly due to a lack of understanding from processors and retailers, but also due to a lack of trust on the part of farmers and growers.
Solutions for the future
We've seen through our own work at Promar that when clear, collaborative approaches are adopted, everyone in the chain can benefit.
Efforts by Arla and the Co-Op to encourage benchmarking, long-term contracts and other forms of best practice have seen them reap the benefits of working more closely with farmers to measure successes and achieve mutual benefits.
And while co-operative models won't necessarily suit corporate enterprises, businesses could gain a lot from looking at what is working well, and find ways to see what could be incorporated into their operations.
There's no doubt that the past few weeks have brought supply chain challenges that no one could have ever envisioned.
But rather than simply focusing on how we recover and get back to normal as quickly as possible, we should be taking this opportunity to reflect and consider how to use this chance to improve the way we've been operating.
Just as businesses across the food supply chain have shared the shocks of the global pandemic, this is a chance to create a system which shares the benefits and rewards – and that's something that should be at the top of everyone's agendas.