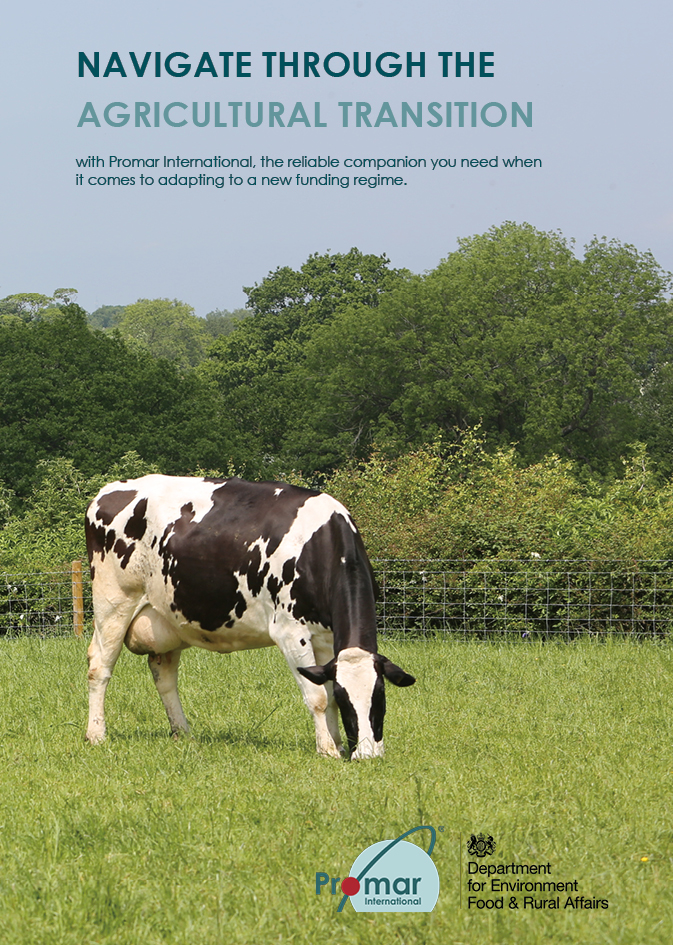 Minimising the impact of a changing farming horizon on your business
Our farm business specialists are here to support you. Fully funded by Defra, as part of the Future Farming Resilience Fund, we're offering one-to-one farm visits to farmers in England.
Anthony Godwin, farming in partnership with his father in Gloucestershire, has found value in our one-to-one advisory support. We delivered a bespoke evaluation of his farm business, in order to identify the areas that need to be strengthened for future robustness and adaptability.
For more information and to register, please CLICK HERE. It'll only take you two minutes!
Or you can email Defra-Farming-Resiliency@genusplc.com.