How does a truly sustainable business sustain itself?
Growing consumer, retailer and political interest in how our food is produced means that a sustainable business strategy is no longer an option for today's food and farming businesses – it must be a priority.
Our Sustainability Team recognises the importance of meeting international goals, regulatory targets and consumer demands to improve the financial and environmental sustainability of our clients' businesses.
Our approach
Our clients face competing challenges from growing populations, climate change, food waste, land degradation, fossil fuel use, and ethical employment. Promar's '4R' model helps our clients to understand this and develop a roadmap for their sustainable strategy, targeting their key focus areas.
The '4R' model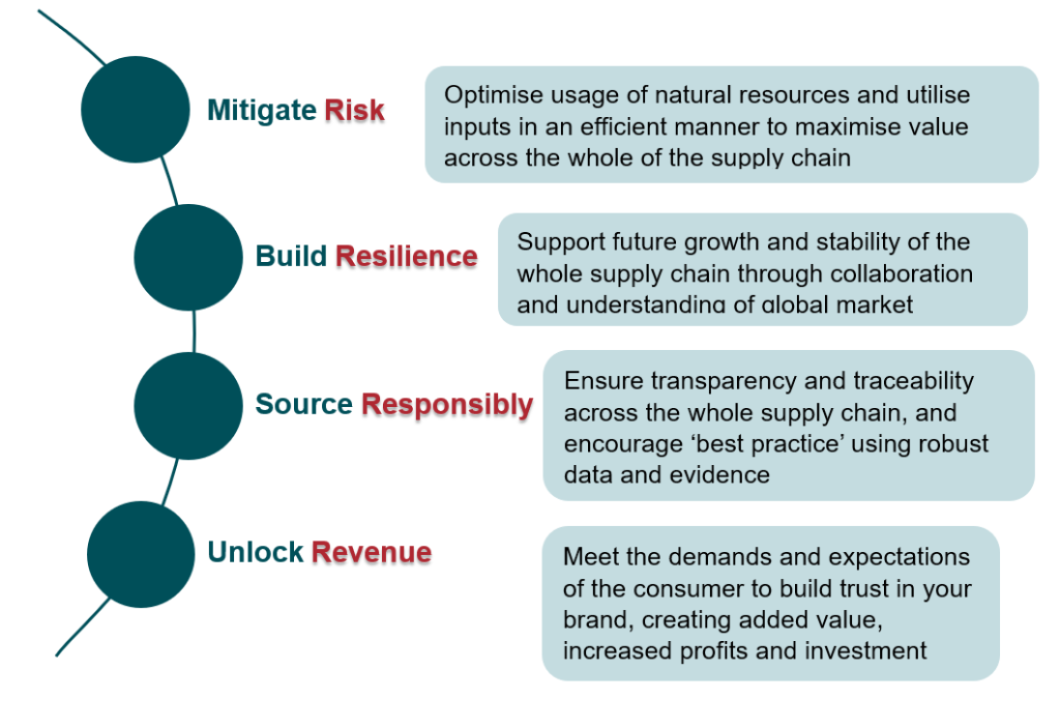 Whether you are responsible for managing a farm, setting future policy, or focusing on procuring or exporting quality goods for your supply chain.
This model creates an adaptable roadmap to develop a sustainable business strategy to ensure:
Long-term security of supply
Protection and enhancement of brand values
Using our extensive experience and knowledge, we work with policy makers, government agencies, retail operators, industry associations and land-based businesses to critical examine their operations and offer tailored and flexible farm-to-fork solutions for business of all sizes across the supply chain.
Our approach is based on identification of practical and realistic solutions for our clients to grow their business and demonstrate how they are tackling the global sustainability challenge.
Supply chains
Developing a positive sustainability strategy requires a long-term view of the full supply chain, not just an individual business. Our Sustainability Team can create a tailored approach for an individual client to look at core elements of the business and supply chain network.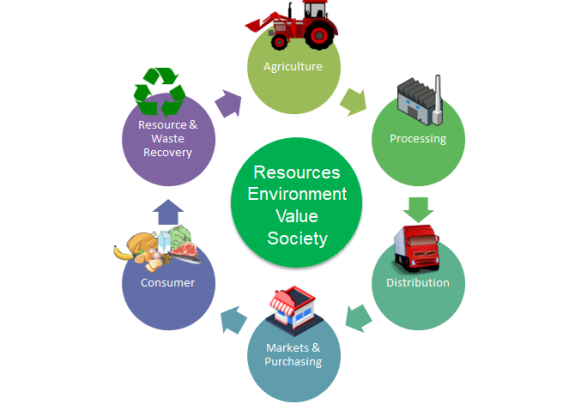 Encouraging sustainability across the supply chain promotes:
Better working systems
Leadership in industry
Engagement across the supply chain
This ensures that improvements aim to be good for the environment, but also:
Reduce waste and costs
Increase efficiency
Encourage profit through innovation and collaboration.
Market Dashboards
Gathering international agriculture and food data without having to spend time trawling several sources of information is often a struggle. We recognise this challenge and offer a solution through our bespoke dashboard software and dedicated team of agri-food analysts.
We will provide you with a clear view of the latest market updates, creating an interactive system that is tailored to suit your needs and objectives. With the capability to display figures in multiple ways and to expand on the finer details, we'll work with you to analyse the data and how it could impact your business.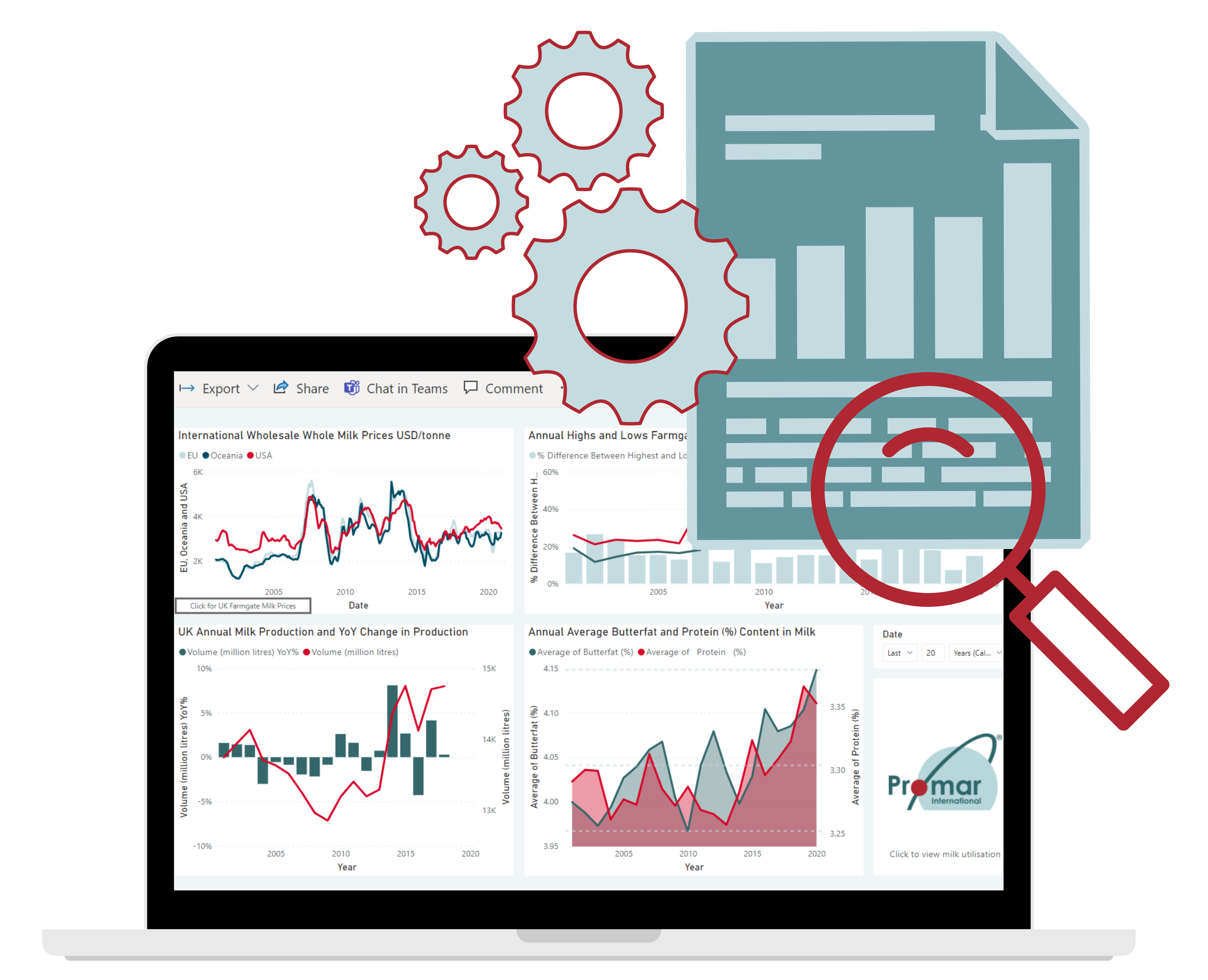 This includes:
Tracking product prices from across the world
Highlighting and displaying key global agricultural trends
Providing detailed insight into the availability of products in your market
Ensuring all interactive functions are suitable to your needs
All displayed on our custom dashboards, you'll have an easy-to-use tool that will provide a great companion when it comes to making those key business decisions and providing an accurate and robust future forecast.
Working with us
Our sustainability service starts by assessing your individual objectives and challenges. We use our in-depth industry knowledge, past experiences with farmers and growers, previous work across the supply chain, and our bespoke tools and software to assess your current business needs.
Using a tailored and innovative approach, and the large datasets available to us, we will provide a proposal that will be flexible to suit your needs. We will collaborate with you to produce a successful delivery of outcomes, followed by a review to ensure aims have been met and you are satisfied with the overall service provided.
Tailored service
We have a standard but not a definitive list of services to give you an idea of our expertise. However, our approach will always be tailored to the needs of your individual business.