Introducing Lauren: the newest member of the Promar Sustainability team.
By Lauren Abraham
I joined Promar in early October 2020, as an Agri-Food analyst within their Sustainability team, after graduating from Harper Adams University earlier this year. I studied Food Technology with Nutrition and achieved a 2:1 with Honours, although graduation celebrations are postponed until 2021 for obvious reasons. I am now based back home in Northern Ireland, and despite the uncertain and unprecedented times, starting a new job from home (without meeting anyone from the team face to face) was made much easier by the welcoming and friendly nature of all the staff at Promar. It has enabled me to settle into my role with ease and begin to build and create good working relationships with colleagues and clients.
How did I get there/experience to date?
I thoroughly enjoyed my time spent at Harper and my course provided me with a wide understanding of the food industry and supply chain. I think this is key for anyone working within the food and agriculture industry to have a good depth of knowledge across the supply chain, right back to primary production. The opportunities in the agri-food industry are much more diverse than some may think. Completing a placement year as part of a degree really creates an invaluable base level of knowledge and experience, which I believe aided my smooth transition from academia to a graduate position.
I completed my placement at Keeling's International, a multinational fresh produce supplier, sourcing packing and distributing a range of products into some of the largest UK retailers. During my time at Keeling's I was able to understand the logistics of the supply chain and apply theories taught in practice. I had varied roles and responsibilities, including but not limited to; handling and trending customer data, benchmarking analysis of products supplied, ethical and environmental projects and engaging with all aspects of compliance and policies that come along side supplying into UK retail.
I applied for the role at Promar as the range and diversity of the work involved was really appealing and would enable me to get involved in multiple sectors. After studying a variety of subject areas, I had a keen interest to get involved in as much as possible in the industry. Being part of the Sustainability team also linked to my interests in responsible and ethical supply chains. Now more than ever, sustainability within any agri-food business is a huge area of concern; both environmental, economic and social. Creating a resilient supply chain with sustainability and collaboration in mind is key for business success.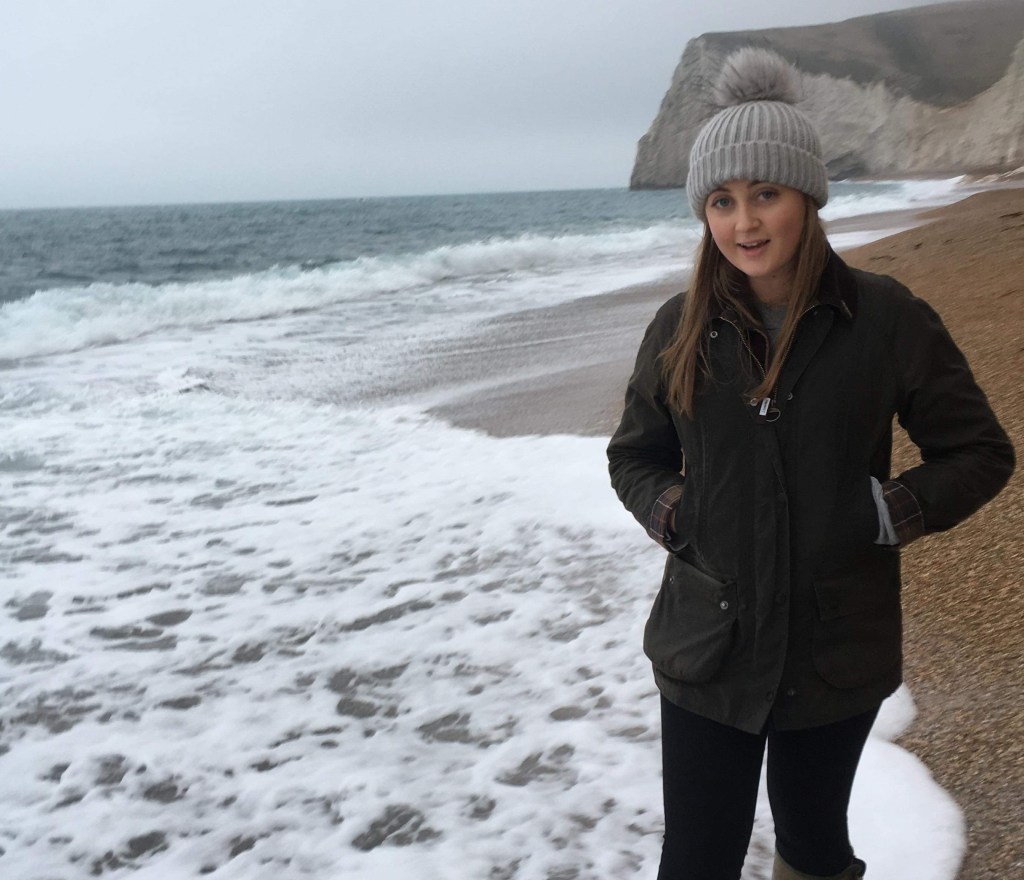 2-month milestone thoughts
Reflecting on my first couple of months with the business, I feel I have gained a good understanding of the company. My role at Promar is even more varied than anticipated, and there are lots of opportunities and areas for growth and development, which is hugely beneficial in the beginning of my career. The opportunity to work on a variety of different projects across multiple sectors makes every day different and creates a great opportunity for learning. The variety of clients we work closely with is also extremely diverse, as they can be international or national companies, government organisations, cooperatives or smaller local based businesses. The industry is extremely fast paced and constantly changing, it is important within this role to keep up to date with industry news in order to remain pro-active yet reactive to the work in hand.
Some of the project work I have had the opportunity to get involved in to date includes undertaking research and data analysis on consumer trends, from the effects of COVID-19 and UK beef production to the opportunities for the future of the red meat sector. This has been an exciting subject to get involved in and highly topical as British agriculture now faces some significant challenges ahead.
Other areas of work I have been involved in include; looking at market trends and opportunities for products both in the UK and globally, improving environmental impact and sustainability in the agricultural sector and attending networking events and conferences to boost my knowledge across sectors. I have also thoroughly enjoyed supporting the planning and co-ordination of the Tesco Future Farmer Foundation programme which is a great way for the younger generation involved in agriculture to gain experience in the supply chain.
Thoughts for the future
With the nature of the work revolving around the demands of the industry, I am excited to see what opportunities arise within my role. The pressure for agriculture to focus on becoming sustainable and reducing environmental impact has never been greater. The food supply chain is also adapting as there is a need to focus on food security and resilience for the future of the growing population. I am particularly interested to get involved in these fields in the coming months as I become even more familiar with the company and progress in my new role.
Did you know we're still looking for candidates for the 2021 intake of the Genus ABS Future Leaders Graduate Scheme?
For more information and details on how to apply, click here.