By John Giles
On the 20th February 2020 we saw almost 700 agri food industry leaders, academics and liverymen come together for the industries annual lecture.
The City Food Lecture is an invitation only event held at the Guildhall in London. Organised by the seven City of London Livery companies involved in agriculture and food: The Worshipful Companies of Bakers, Butchers, Cooks, Farmers, Fishmongers, Fruiterers and Poulters.
This year's key note speaker was Professor Louise Fresco, the President of the Executive Board of Wageningen University & Research, Europe's leading academic agri-food organisation and R & D centre.
We were incredibly excited to welcome Professor Fresco to the City Food Lecture. She has a wealth of knowledge and an authoritative perspective on the past, present and future of the international food industry and her lecture provided serious food for thought to all who attended.
This year saw Andy Thompson, European, Middle East & Africa, the director of our parent company, Genus, Baroness Rosie Boycott and Ian Wright, the Chief Executive of the Food & Drink Federation take questions from the floor for an hour.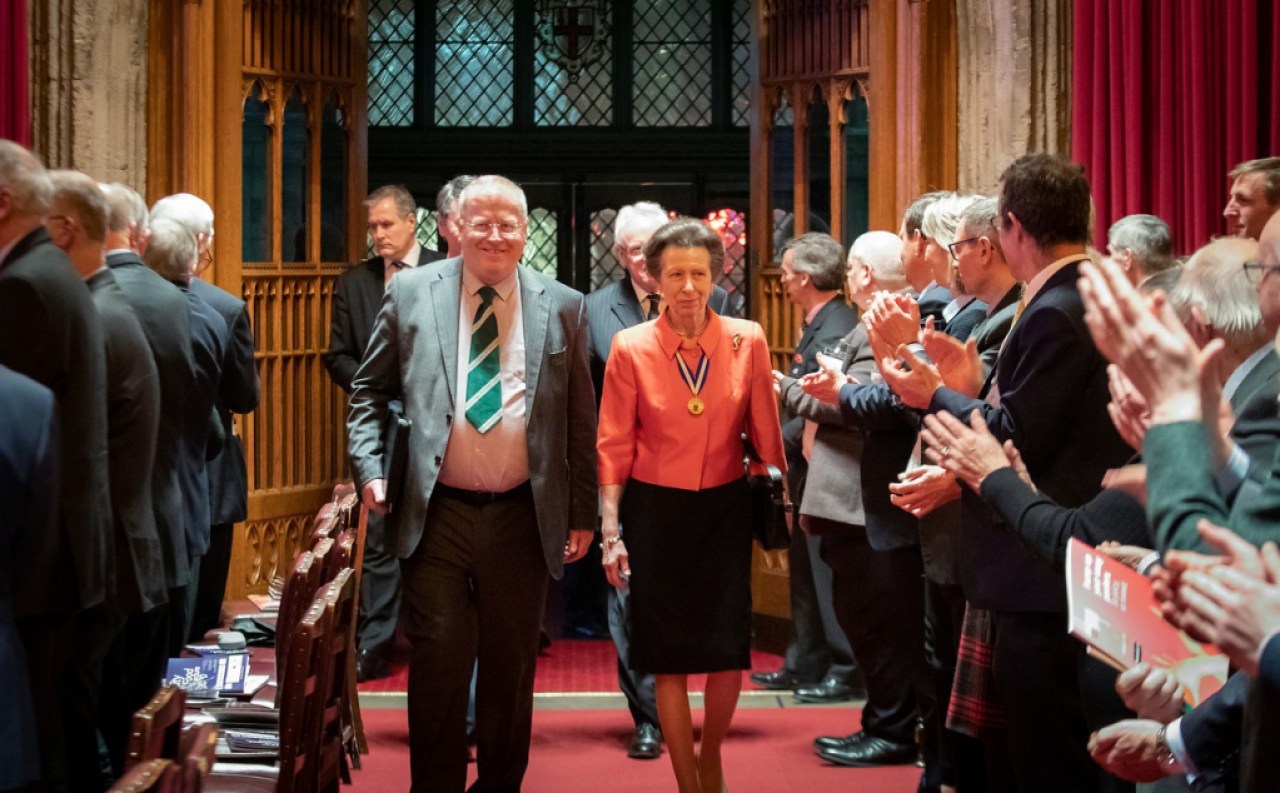 The event is also normally attended by HRH Princess Anne. The photo above is a picture of myself accompanying HRH to her seat at the start of the evening.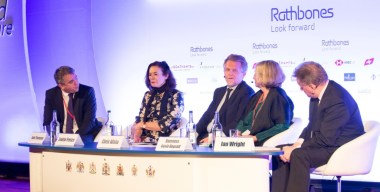 The full City Food Lecture 2020 can be viewed here.