At the time of writing, GB milk deliveries are reportedly running at 1% above levels for the same period last year. Similarly, national milk deliveries this July were near levels reported in July 2017, despite excessive temperatures experienced this summer.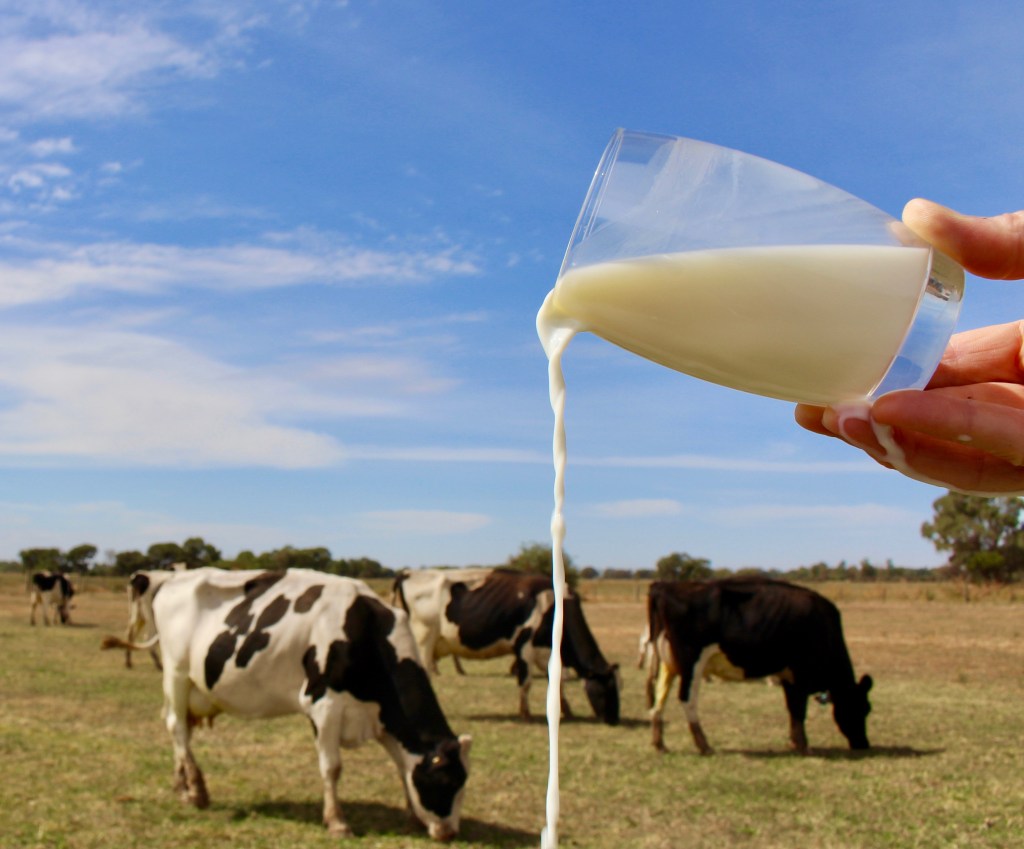 However, Nigel Davies, Promar's National Consultancy Manager, explains that this sustained level of production during July has not been without added cost.
"Analysis of the latest National Milkminder matched sample, indicates that the additional cost of producing each litre of milk in July 2018 has increased by 1.24ppl in purchased feed alone, compared to the same month twelve months previously," says Nigel.
"It's important to note that producers in the worst affected areas of the country are likely to be experiencing even higher additional costs, and these figures don't take other costs and potential winter feed shortages into consideration," he adds.
These numbers are averages, but if these figures are replicated over the remaining 11 months of the year, Nigel highlights that this would result in an added cost of over £21,000 per annum for the average herd.
"Understanding the impact of these costs on wider farm profitability and future cash flow, as well as how they influence decisions around marginal milk production should be a significant consideration for producers."