No one is going to forget the past year in a hurry. It's certainly been one of turmoil and distress, and no industry has gone unharmed. Yet, instead of focusing on the negatives, we want to celebrate the positives. For the dairy industry, we are living through a time of brilliant change. Here at Promar International, we see a rural economy that's brimming with opportunity and want to celebrate this with the #WeAreDairy award.
What is #WeAreDairy?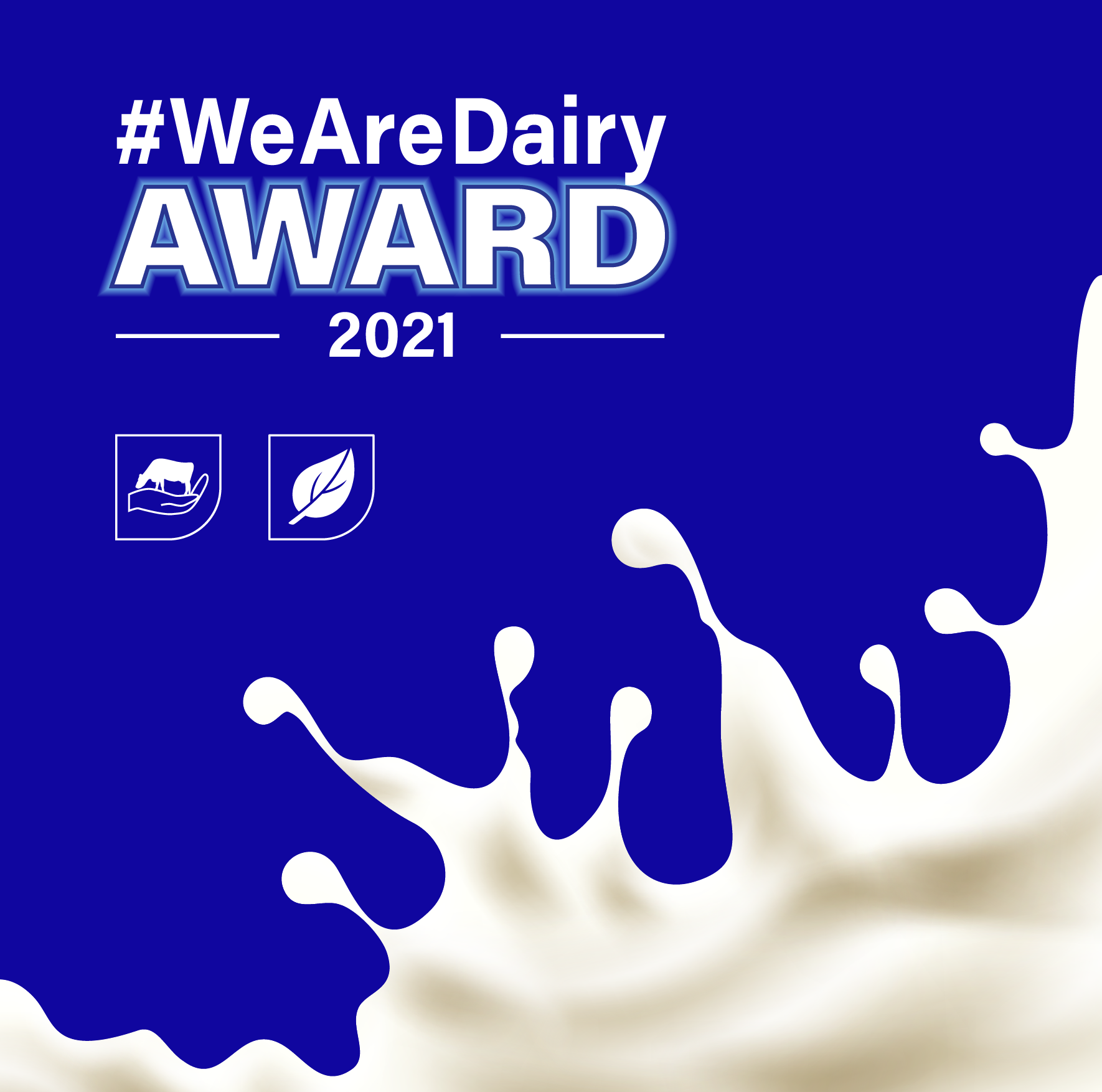 Together with the Diversey's Deosan hygiene brand, we're launching a global competition to recognise, celebrate and publicise the positive innovations, improvements and actions of the dairy community.
We're inviting dairy farm owners, managers, employees or dairy farming groups to promote the industry by showcasing the advancements being made on dairy farms and the positive impact they have on farm businesses, communities or the supply chain, on a daily basis.
$10,000 Grand Prize
Your examples of sustainable and welfare improvements will give you the chance to win our grand prize of $10,000.
Our judging panel will be looking at a number of factors including; innovative thinking, the ease of implementation, the motivation for implementation and the relative impact of the change. It is our aim to promote all entries to further showcase the exceptional efforts of the dairy community in these areas.
Applications close on the 31st August 2021.
Judging will take place in September with five finalists selected.
The overall winner will be announced in October.